New Patient Center
Welcome to the HRC New Patient Center!
We understand that arriving at a doctor's office for the first time can be stressful. Filling out paperwork, learning new faces and names, and getting to know your way around the office can be an overwhelming experience.
Our goal is to remove any unnecessary tension and to make you feel comfortable. In this area of the website you will be able to take care of items necessary for your visit prior to arriving, in the comfort of your own home.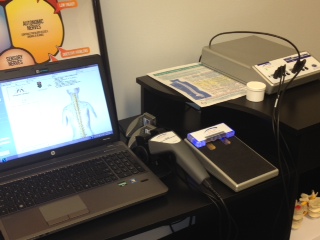 First Day
Step 1: Online Forms
To save time on your initial visit you may print out and complete the intake forms at your convenience before your visit.
Step 2: Patient forms
Upon entering our office, a member of our team will welcome you as a member of our family. If you have not had a chance to fill out our intake forms before hand, we will provide you with them at this time.
Step 3: Consultation
Next, you will have a consultation with either Dr. Nick or Dr. Sara to discuss your health-related problems, concerns, and potential treatment options. This initial visit is designed for the doctors to learn more about you, your condition, and expectations to determine how chiropractic care can meet your goals.
Step 4: Examination
After your consultation with either Dr. Nick or Dr. Sara, they will perform a complete chiropractic examination to evaluate your chief concern as well as the entire back. This examination includes a computerized scan of the spine and nervous system.
Range of motion, flexibility and other standard neurological, orthopedic, postural, and physical tests will be performed as necessary. Tests in our office will only be performed with your consent and if deemed necessary for diagnosis and treatment based on the concerns and symptoms discovered during the consultation.
Depending on your specific condition, we may request X-rays from your medical doctor or other provider if they were taken. X-rays help us develop a treatment plan for you and alert us of any serious spinal conditions.
Second Day
Step 5: Report of Findings
Once all the information is collected and the examinations are performed and analyzed you will receive a detailed report of all findings and answer any questions including:
What is causing the problem?
How can we help you?
How long will it take to correct?
How much will it cost?
After reviewing your health history, goals, examination findings, and x-ray studies (if performed), Dr. Nick or Dr. Sara will discuss recommendations and treatment options. We will also notify you if your condition requires care with other providers. We will provide the best treatment and wellness program for your needs.
Step 6: Treatment
Following the report of findings, if you choose to begin care you will experience your first treatment. This may include spinal adjustments, physical therapy, electrical muscle stimulation, dry needling, and/or soft tissue massage. Treatment is interactive, so you can express concerns about the different styles of treatment anytime.
There are many different techniques available, so if you have a technique you have used before, we are able to accommodate your request. If you are new to Chiropractic, Dr. Nick or Dr. Sara will review different techniques and help choose the one that works best for you.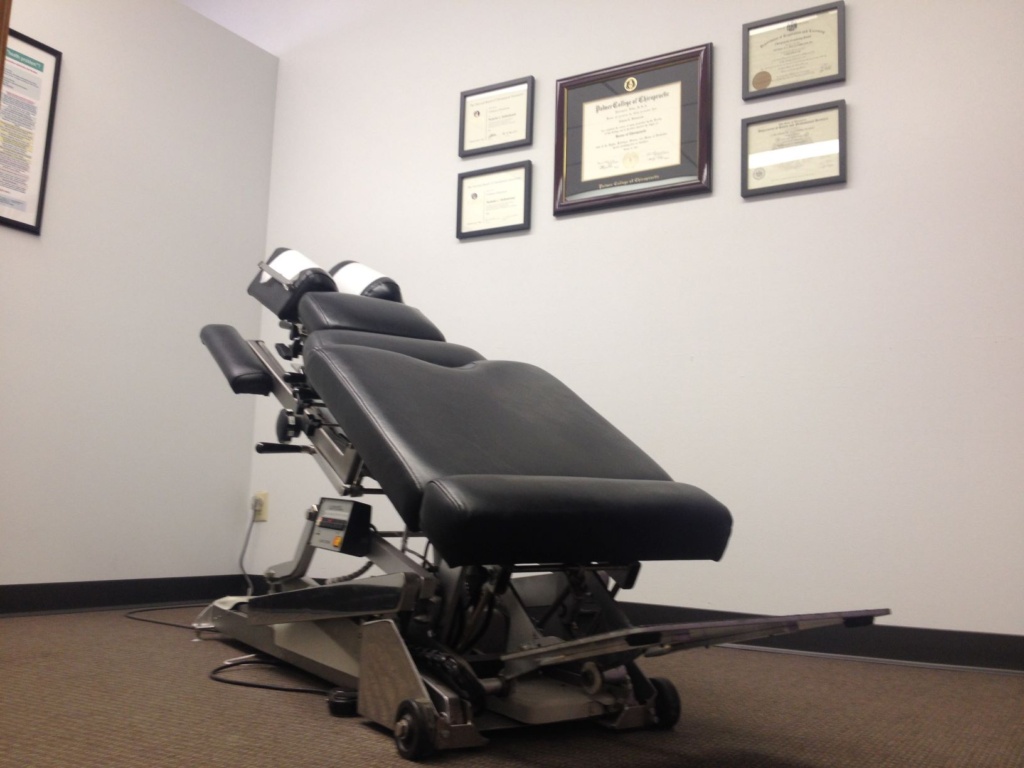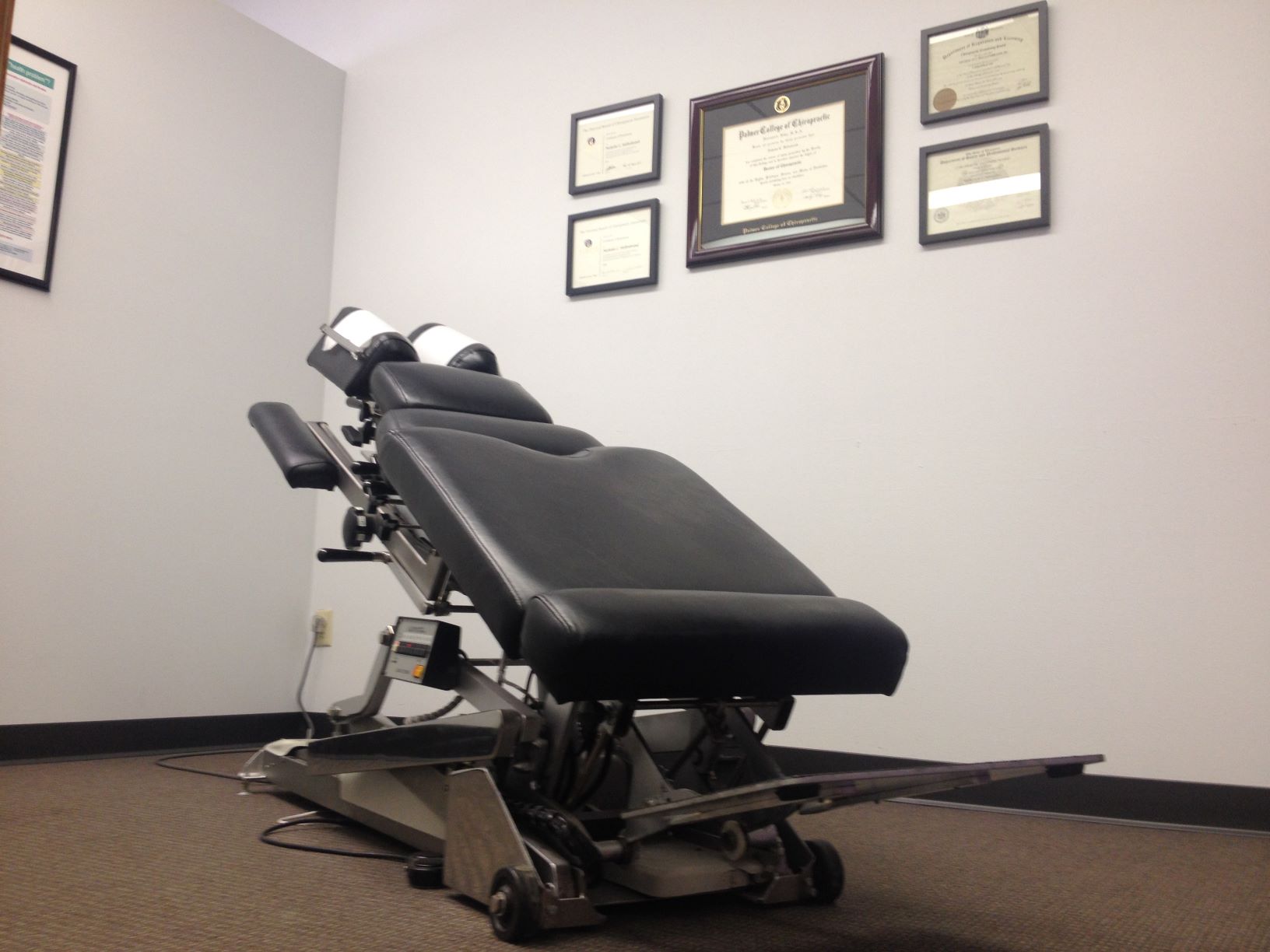 Schedule your appointment today!